THIS PREMIUM OIL NOW HERE IN THE U.K.
NEW 50ml BOTTLE !!!!!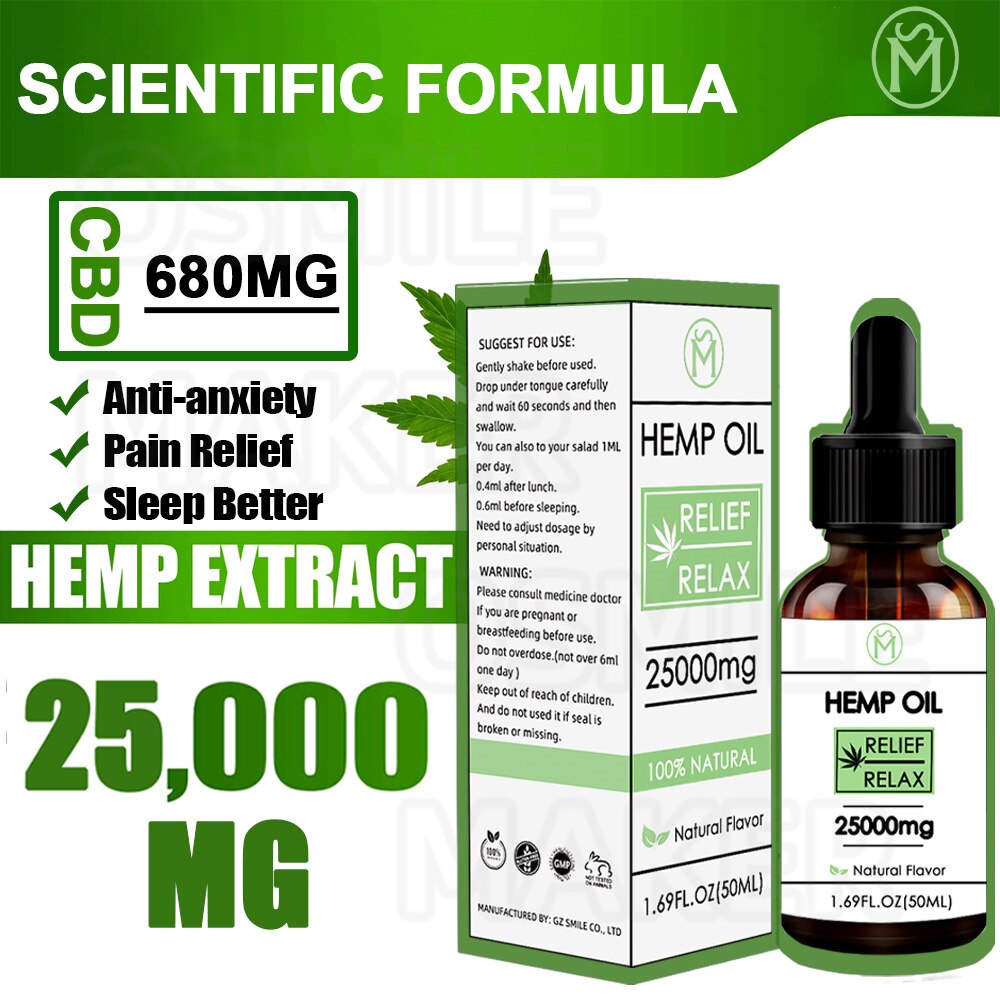 CONTAINING BROAD SPECTRUM CBD's (13.5mg) IN EVERY SERVING
This remarkable oil sells in the U.S.A for over $80 per bottle.
We are fortunate to have been asked to promote it here in the U.K.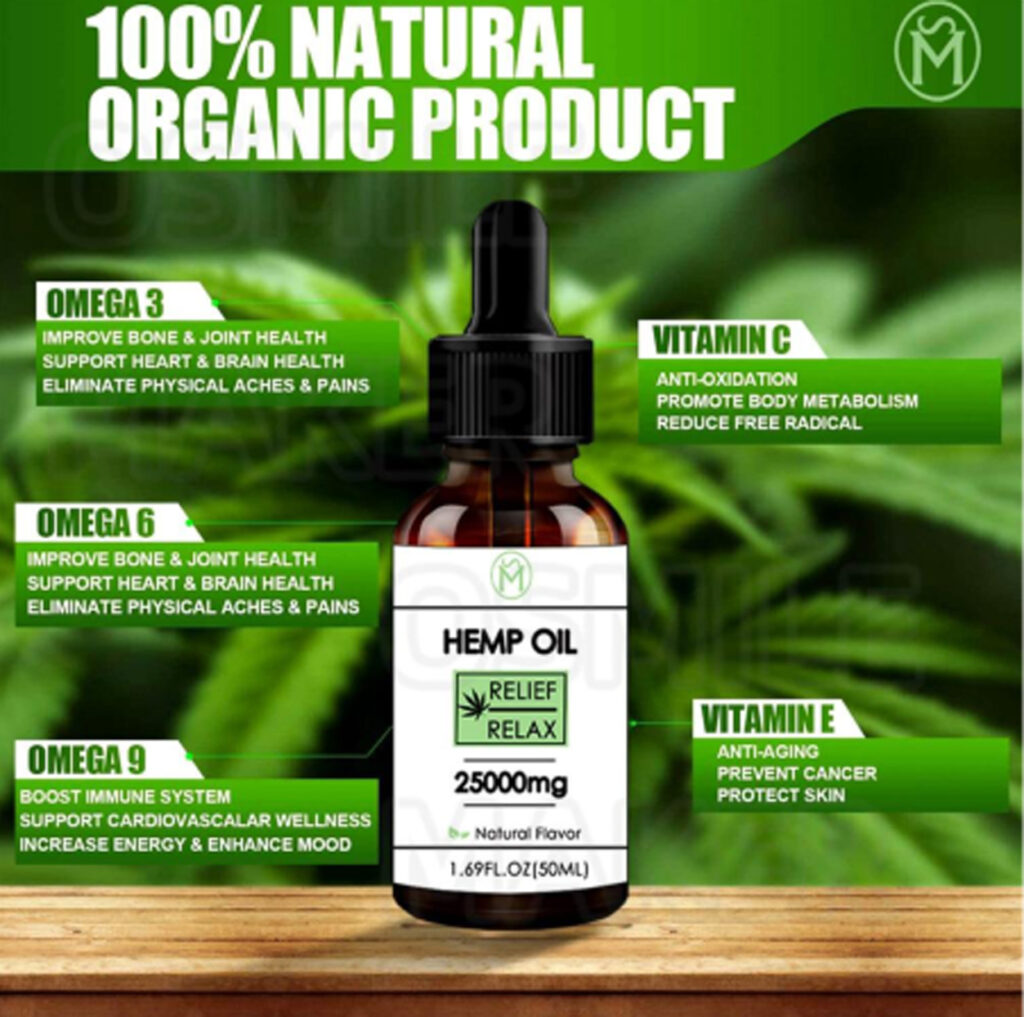 SUPPLEMENTARY FACTS
SUGGESTED SERVING 1ml (1 DROPPER) PER DAY (HALF OF A DROPPER TWICE DAILY)
50 SERVINGS PER BOTTLE
AMOUNT PER SERVING % DAILY VALUE
CALORIES: 4.45mg TOTAL FAT: 4.95 mg
HEMP OIL: 500mg
OMEGA 3 FATTY ACIDS: 44.3mg OMEGA 6 FATTY ACIDS: 137.5mg
OMEGA 9 OLEIC ACID: 29mg
BROAD SPECTRUM CBD's: 13.5m
SPECIAL PROMOTIONAL PRICE
£ 39.99
REMEMBER, THIS IS A LARGE (50ml) SIZE BOTTLE
THIS IS BEING OFFERED AS A 'NOT FOR PROFIT' PROMOTION
ALL OF OUR PRODUCTS ARE ONLY FOR SALE TO U.K. CUSTOMERS.
PLEASE DO NOT ORDER IF OUTSIDE THE U.K.