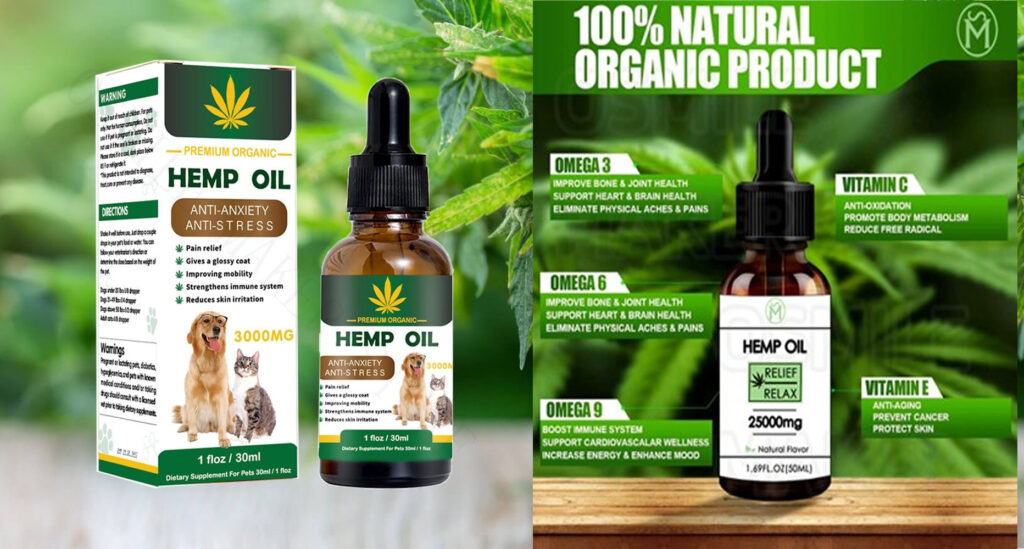 HEMP / CBD OILS FOR PETS & HUMANS AT GREAT PRICES
ALL OF OUR PRODUCTS ARE 100% LEGAL AND CONTAIN ZERO THC….SEE OUR 'SHOP' PAGE FOR ALL OUR STOCKED PRODUCTS.
NOW LISTED: A WIDE VARIETY AND STRENGTHS OF U.S.A HEMP GUMMIES !!! LOWEST PRICES FOR GENUINE GUMMIES
ALL OF OUR PRODUCTS ARE ONLY FOR SALE TO U.K. CUSTOMERS. PLEASE DO NOT ORDER IF OUTSIDE THE U.K.
HOW IT ALL BEGAN
My Husband suffered with Arthritis and then contracted PMR (Polymyalgia Rheumatica) which caused him so much pain and loss of limb movement, especially his arms and shoulders, that he was unable to put his own shirt on in the morning. He could not lift or carry anything and the tears in his eyes showed the pain he was in. The most heartbreaking part of this illness was him not being able to lift up our granddaughter when she came to him for a cuddle.
He had tried steroids with little or no positive result and was at his wit's end when someone at the hospital asked him if he had considered CBD/Hemp oil. He had absolutely no idea what this was but made a point of searching the internet about it.
He called a great friend of his, who is a Pharmacist, and he managed to source this from a supplier. The only drawback, at the time, was the cost, but he decided to try a couple of bottles. After just 5 weeks his whole life had changed. He can now move his arms and has just a little pain, but absolutely nowhere close to the pain he had previously suffered.
As part of a PMR & MS sufferers' group he managed to obtain this for them from the Pharmacist, and because of the amount they were buying between them, he was able to get the price down to an affordable level, in fact, less than half price!!
If you suffer with pain, be it MS, ARTHRITIC, PMR or back pain, and you would like to join our buying group, to help keep the cost down, please consider ordering some. Also please note that this is THC FREE and so you will not get 'high' on it and it comes in a 30ml…YES 30ml (as opposed to the usual 10ml bottles) and is high strength, either 1500mg, 3000mg, 4000mg or 5000mg. Many people buy a bottle of 1500mg strength for use in the morning and a higher strength for nightime use. Half a pipette, under the tongue for 2 minutes, and then swallowed is normally sufficient.
We also sell 5000mg HEMP CREAM / BALM, made with New Zealand Hemp, perfect for use on isolated painful areas.
Now added to our catalogue, although not hemp products in themselves, are TIGER BALM & LAVENDER BALM. These actually go hand-in-hand with hemp products, the first with pain relief and the latter aiding restful sleep.
One of our biggest selling products is our Hemp Oil For Pets, which has been formulated by Vets. With a 100% positive feedback this oil has many beneficial qualities.
Why not give us a try? You will not be disappointed at the results, I am sure.