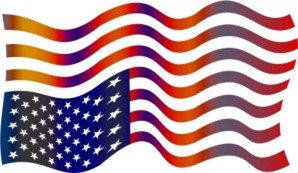 100% Brand New and High Quality All American CBD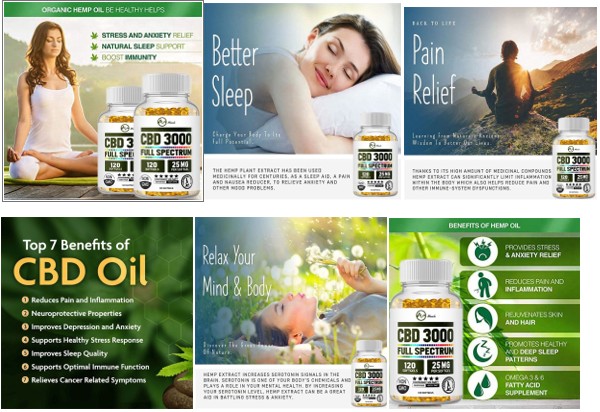 Ingredients: Hemp Oil Extract, CBD, Capsule Shell, OMEGA-3 Polyunsaturates, OMEGA-6 Polyunsaturates, OMEGA-9 Polyunsaturates, Glycerine.
Description:
Organic raw hemp extract is made from the world's finest hemp plants containing high amounts of medicinal compounds. The hemp flowers, leaves, and stalks are all CO2 cold extracted to achieve ultimate purity. This pure extract is then blended with organic cold pressed hemp seed oil for optimal absorption. This full spectrum blend contains all the terpenoids, flavonoids, essential oils and other beneficial components of this potent plant.
HEALTH BENEFITS
BETTER SLEEP
The hemp plant extract has been used medicinally for centuries, as a sleeping aid and other mood problems.
REDUCE ANXIETY
Hemp oil extract can alter Serotonin signals in the brain. Serotonin is one of your body's chemicals and plays a role in your mental health.
PAIN RELIEF
Thanks to its high amount of medicinal compounds, hemp extract is found to significantly limit inflammation within the body which also helps reduce pain and other immune-system responses.
30 Capsules
NEW PROMOTIONAL PRICE DUE TO THE BIG INCREASE IN SALES!
PRICE : £9.99 ( was £12.50!!)
POSTAGE £4.95 (Any size order) TO ANY MAINLAND U.K. ADDRESS