GreenPeople
Ultra Premium
Hemp Oil – 30ml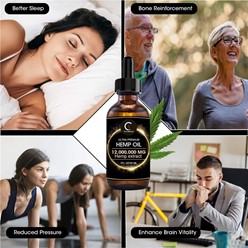 1. Helps balance skin tone, Supports skin regeneration, Improves skin radiance, Hydrates hair and increases hair strength, Improves the quality of nails.
2. Relieves stress and anxiety, reduces inflammation, supporting help with joint and muscle pain,… and more!
3. Improve Sleep Quality and also assists in slowing down a racing mind which in turn promotes a higher quality relaxing deeper sleep.
OUR CURRENT BEST SELLING OIL (AS OF JAN 31 2022)
£ 9.99
POSTAGE £4.95 (Any size order) TO ANY MAINLAND U.K. ADDRESS