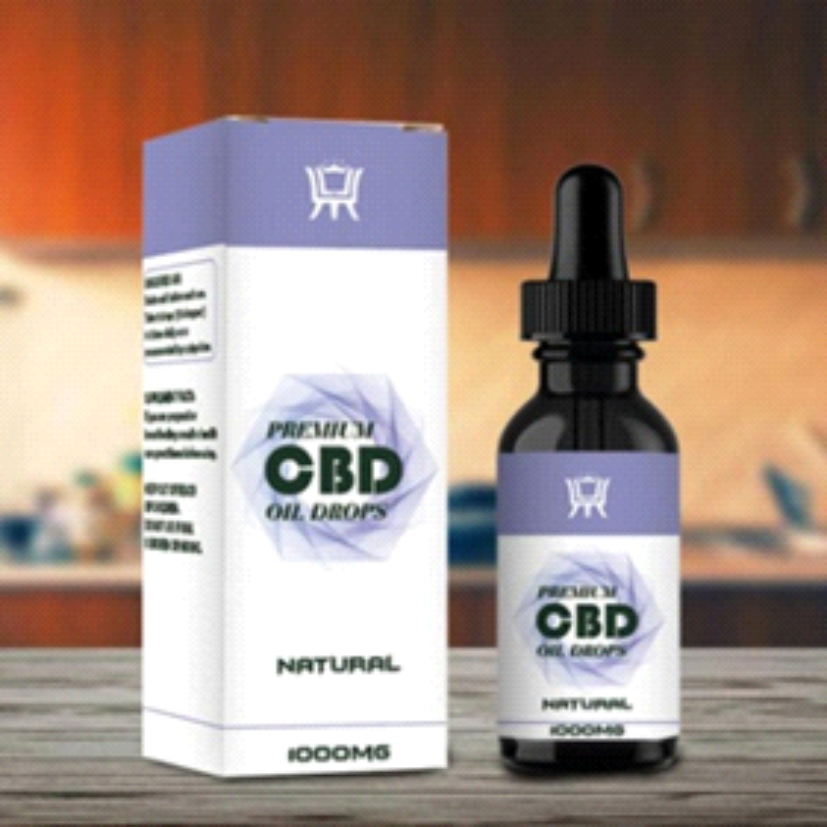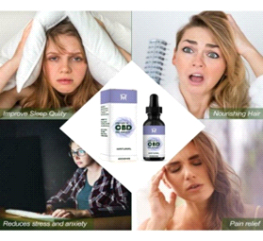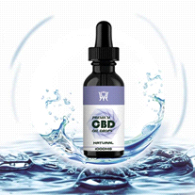 30 ml Bottle
Suitable also for skin care: Rub gently into the skin until absorbed.
Also suitable for pets: Add 2-3 drops onto their favourite food.
1). Pain relief: One of the most celebrated health benefits of hemp oil is its analgesic (pain relieving) effects. It's thought that hemp oil interacts with receptors in the brain and immune system to reduce inflammation and alleviate pain.
2). Combat Anxiety: While hemp oil extract is most commonly used to treat physiological symptoms, there's a growing body of research that indicates it can also be used in the therapy of a range of mental health conditions, including anxiety.
3). Improve Sleep Quality: Hemp oil also assists in slowing down a racing mind which in turn promotes a high quality relaxing deeper sleep.
4). Nourishing Hair: Hemp oil, like Argan oil for hair, is a good source of many nutrients than can benefit the health of your hair.
SPECIAL OFFER PRICE
£12.00 !!!
ALL OF OUR PRODUCTS ARE ONLY FOR SALE TO U.K. CUSTOMERS.
PLEASE DO NOT ORDER IF OUTSIDE THE U.K.
WE ARE UNABLE TO ACCEPT PAYPAL PAYMENTS FOR ONE OR TWO CBD ITEMS DUE TO STRICT PAYPAL REGULATIONS.
PLEASE E-MAIL OR CONTACT US FOR ALTERNATE METHODS OF SAFE & SECURED PAYMENT