DEVELOPED BY VETS
3000mg
30ml BOTTLE
PURE AND EFFECTIVE FOR DOGS AND CATS!!
ONLY FOR SALE TO U.K. CUSTOMERS. PLEASE DO NOT ORDER IF OUTSIDE THE U.K.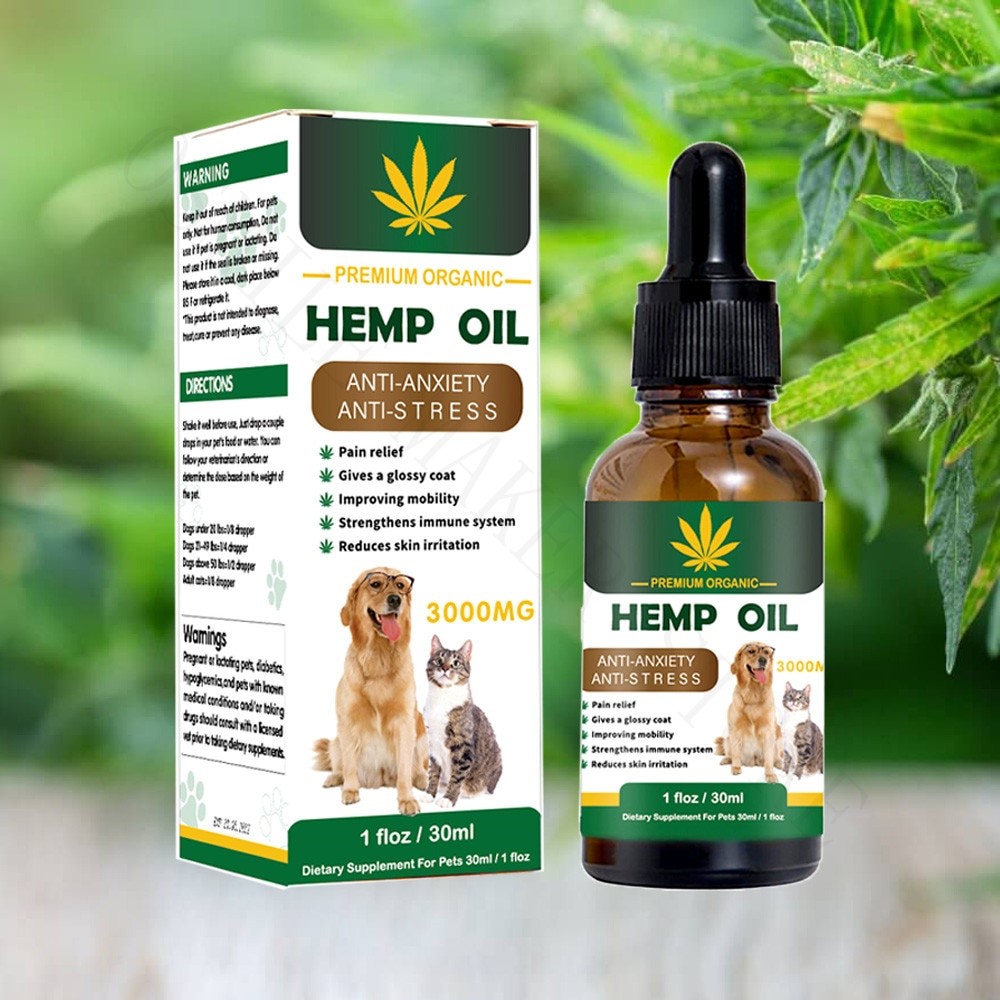 SPECIALLY FORMULATED FOR BETTER PAIN REDUCTION & MOBILITY IMPROVEMENT AS WELL AS REDUCING SKIN IRRITATION AND ANXIETY
THIS PURE PET'S HEMP ESSENTIAL OIL IS MADE FROM 100% HEMP EXTRACT & ENRICHED WITH VITAMINS & TRACE ELEMENTS, REQUIRED BY PETS.
3000MG PURITY, BETTER FOR YOUR DOGS AND CATS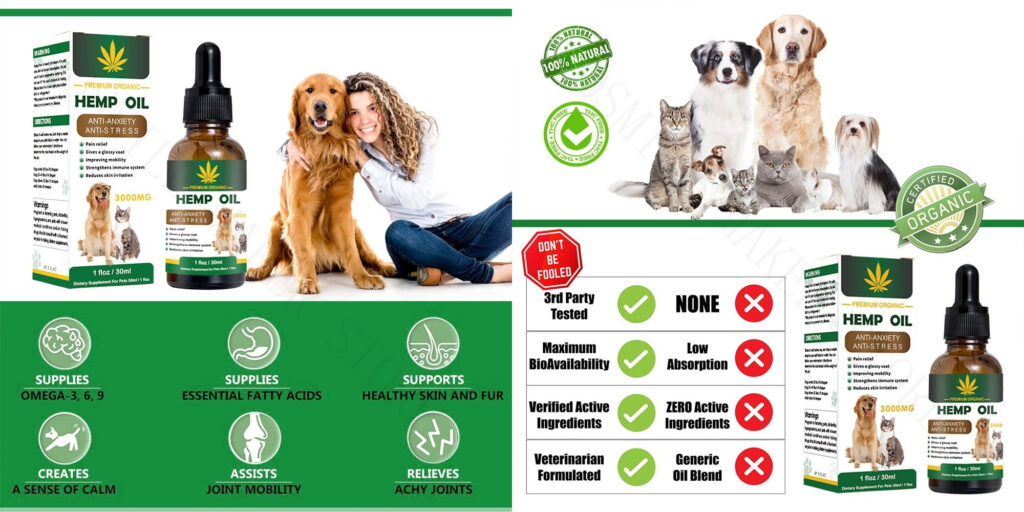 THOROUGHLY TESTED AND APPROVED!!
PRICE: £ 13.49
POSTAGE £4.95 (Any size order) TO ANY MAINLAND U.K. ADDRESS