DEVELOPED BY VETS
3000mg
30ml BOTTLE
PURE AND EFFECTIVE FOR DOGS AND CATS!!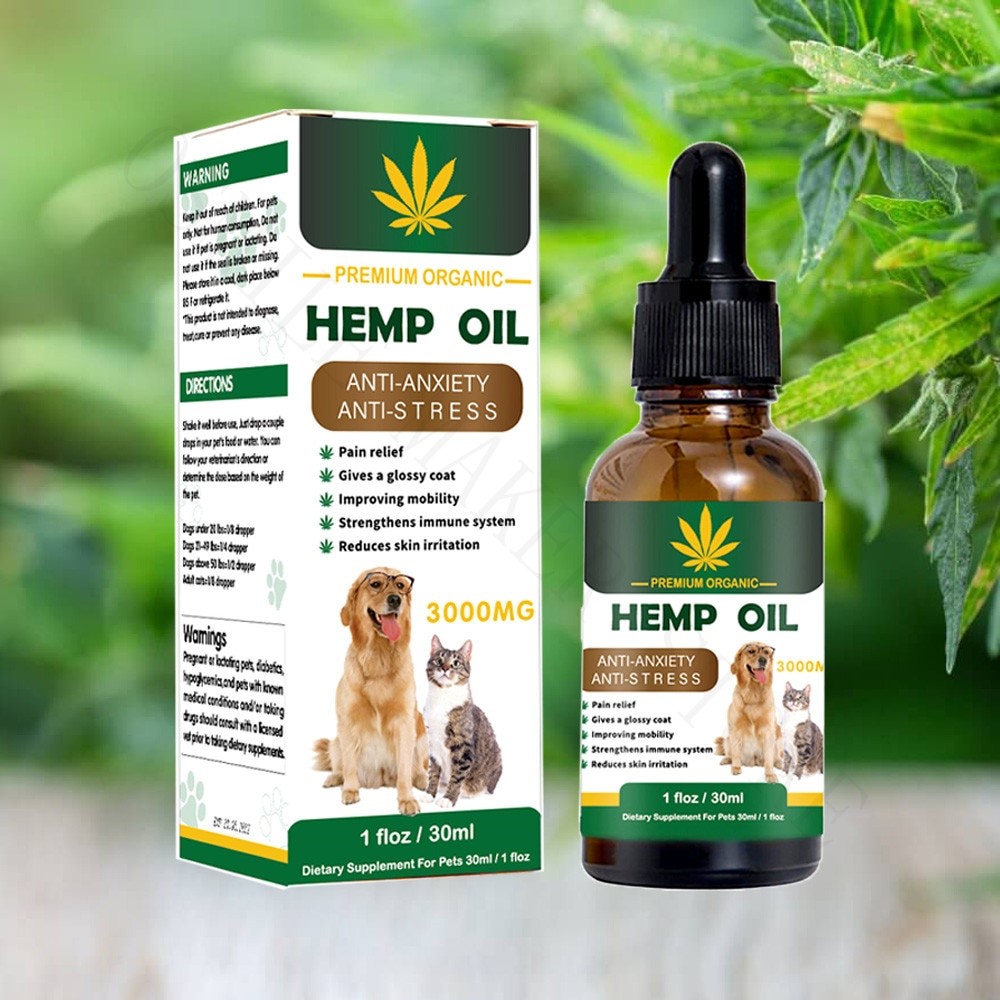 SPECIALLY FORMULATED FOR BETTER PAIN REDUCTION & MOBILITY IMPROVEMENT AS WELL AS REDUCING SKIN IRRITATION AND ANXIETY
THIS PURE PET'S HEMP ESSENTIAL OIL IS MADE FROM 100% HEMP EXTRACT & ENRICHED WITH VITAMINS & TRACE ELEMENTS, REQUIRED BY PETS.
3000MG PURITY, BETTER FOR YOUR DOGS AND CATS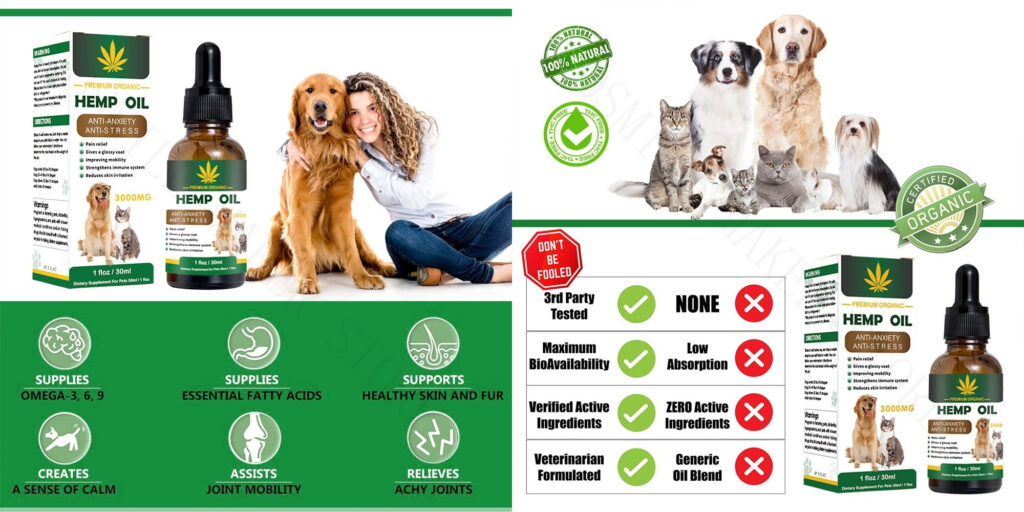 THOROUGHLY TESTED AND APPROVED!!
PRICE: £ 13.49
POSTAGE £4.95 (Any size order) TO ANY MAINLAND U.K. ADDRESS