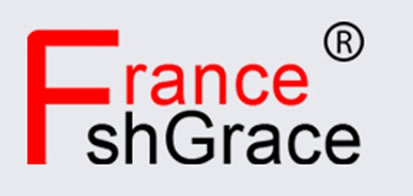 Bear Shape Hemp CBD Gummies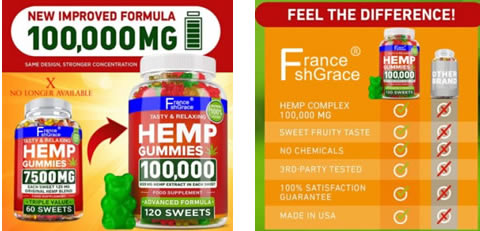 NOW 120 HEMP SWEETS
CONTAINS 833 mg OF HEMP EXTRACT IN EVERY SWEET !!
PREMIUM VALUE: Get 100,000 of premium pure hemp extract for the price of average 5000 hemp bottle!
NATURAL RELIEF: Pure, naturally occurring hemp oil gummies have been mentioned in many articles and studies. It can help reduce pain and relieve stress, inflammation, anxiety, depression, nausea and insomnia. Also hemp oil significantly supports healthy skin, hair and nails
RELAX, RENEW & REFRESH: Hemp oil is enriched with essential fatty acids Omega 3,6 & 9 all of which have been proven to benefit mood health. It is designed to help you re-energize your mind, while helping you to stay focused on your most important tasks. In addition, it promotes restful sleep, helping to sharpen brain function.
ALL OF OUR PRODUCTS ARE ONLY FOR SALE TO U.K. CUSTOMERS. PLEASE DO NOT ORDER IF OUTSIDE THE U.K.
£24.99
POSTAGE £4.95 (Any size order) TO ANY MAINLAND U.K. ADDRESS